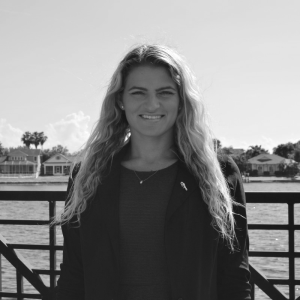 Chief Executive Officer & Founder of the Ocean Rescue Alliance, CEO of the 1000 Mermaids Artificial Reef Project, Director of Science for Reefline, CEO Tidal Sails US, PhD Candidate with the University of Florida.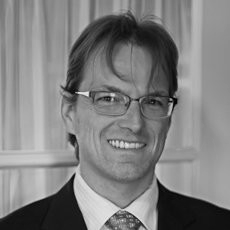 Mechanical engineering, Martin applies expertise to mitigate engineering risk across all stages of a project lifecycle. He has used advanced mathematical modelling techniques to tackle complex problems across a broad portfolio of projects in Canada, the United Kingdom and the USA. His experience spans the aerospace and gas turbine, oil and gas, marine, rail, and nuclear and renewable energy industries. Clients gain access to flexible, specialised proficiency in analysis and simulation to allow them to understand and predict the behaviour of their machines, structures and components.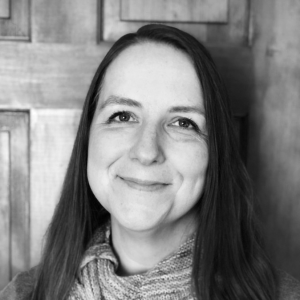 Suzanne Hemann
Business Developer Director
Responsible for bringing Tidal Sails technology to the US market. We "sail the tide" to take advantage of tidal energy in a more efficient, economic, and environmentally sound manner than traditional tidal energy systems.
Board Members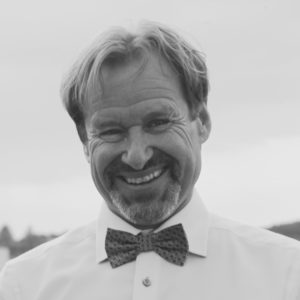 is the Founder, Chairman & CEO of Tidal Sails AS is a former pilot turned entrepreneur and innovator. He served as a Wideroe Airline Commander, where he was employed for 23 years. His background encompasses the Royal Norwegian Army – Officer School, and North American Institute of Aviation, where he graduated as a commercial pilot. He has since taken classes in philosophy and psychology at the University of Tromsø, and University College of Haugesund, Norway. He holds several patents to his name and has spoken at numerous tidal conferences across the world for over a decade.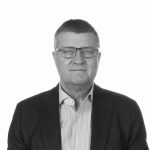 Geir Standahl
Board Member
is a former high-ranking officer with almost 40 years of work experience from the Armed Forces at all levels; including more than 25 years of leadership and management experience nationally and internationally, over 6 years military education at Norwegian Defense College and classes at NATO's Defense College. Furthermore, he served 11 years at NATO's political headquarters and other NATO and EU institutions. He has been advisor in military affairs to the Norwegian Ambassadors to NATO and the EU, and holds extensive experience in project management, plans development and crisis management, to name but a few.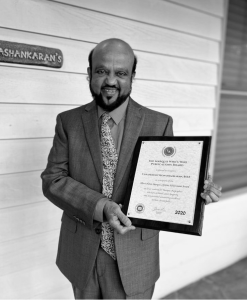 Mohan Yegnashankaran
Board Member
Recent Recipient of Albert Nelson Marquis Lifetime Achievement Award from Marquis Who's Who
Wealth of experience (43 years) in the Semiconductor field. R&D to
Development to Manufacturing involving all aspects of Engineering.
Held all kinds of Management positions including Board Membership in SRC.
Holds 35+ US Patents which covers broad area of Engineering. Worked with several leading Universities and Consortia around the world in Research.
Goal is to contribute in this Industry at the Senior management level.