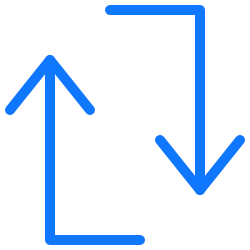 Energy from slow streams
Down to 1,5 m/s – this means the majority of streams. Very few can match this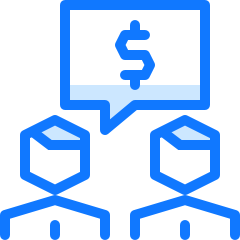 Cost efficient and Low Weight
Extreme low weight to output ratio with ability to harvest energy from a large cross section of the currents.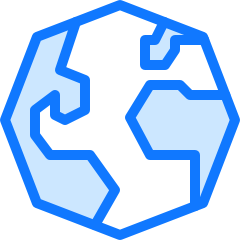 No visual pollution
Our technology operates on 15meters depth which means no visual pollution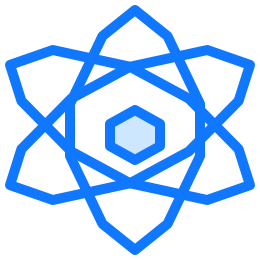 Operation & Maintenance
Direct Drive Permanent Magnet Generators, Self-Cleaning Sails and Water Lubricated Sail Bearings.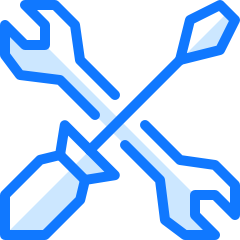 Technological Advantage
Unrivalled exposed area in the energy stream is essential in slow currents.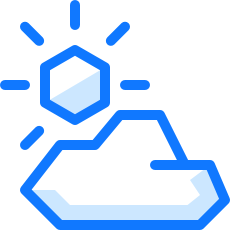 Environmental Impact

Slow moving sails 15meter beneath shipping lanes, are assumed harmless to diving birds, fish and mammals.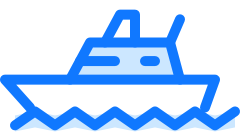 Maritime traffic
The facility is 15 meters deep in the ocean, this means no disturbance to maritime traffic on the surface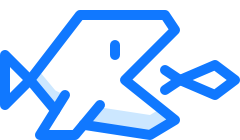 No harm to sea life
Our slow sails do not harm sea life unlike traditional turbine solutions offered by our competitors
News
The Norwegian Water Resources and Energy Directorate (NVE) has granted Tidal Sails subsidiary Finnmark Tidal Energy AS permission to increase the installed capacity of the…
We are pleased to announce that Tidal Sails has been awarded a grant of 490.000 NOK from Innovation Norway (IN) after receiving the European Commission's…
The Norwegian Coastal Administration (NCA) recently confirmed its support of Tidal Sails' scheduled WaveSails and Kvalsund projects. The NCA's Letter of Support and Intent states…
Our partners