Key Personnel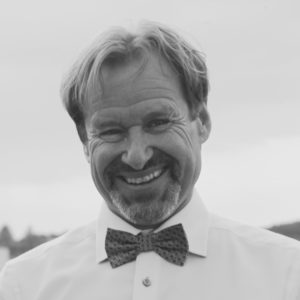 Are Børgesen
Founder, Chairman and CEO
is the Founder, Chairman & CEO of Tidal Sails AS is a former pilot turned entrepreneur and innovator. He served as a Wideroe Airline Commander, where he was employed for 23 years. His background encompasses the Royal Norwegian Army – Officer School, and North American Institute of Aviation, where he graduated as a commercial pilot. He has since taken classes in philosophy and psychology at the University of Tromsø, and University College of Haugesund, Norway. He holds several patents to his name and has spoken at numerous tidal conferences across the world for over a decade.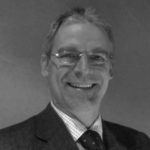 Leif Anfin Drange
CTO and Project Manager
also with background from regatta sailing, graduated with Honours in 1987 BEng in Civil Engineering, Univ. of Strathclyde, Glasgow. In 1994, he received his Diploma from the Norwegian Business School (BI) From 1987-2003 a range of exams within higher mathematics, combustion, pollution and fire related topics as part of his PhD within Turbulent Gas Jet Fires. 1997-2004 he held the position of assistant professor in Fire Engineering at Stord/Haugesund University He was the first CTO of Tidal Sails in 2004, and he identified the exceptional energy extraction capacity of the technology. He since worked as CTO for Westcon, and then for Statoil. He is now back in Tidal Sails as an eager CTO and project manager.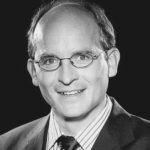 Peter Glasl
Chief Ropeway Engineer
is Chief Engineer with long experience in the ropeway business from starting as young students on the shop floor level. He has an MSc from Liverpool John Moores University, Technology Management. He  is our ropeway expert, in charge of grip and sheave design, assuring a fail- safe cable guidance system. He has a wide and comprehensive understanding of the physics, design, norms, production and customer requirements. He works with state-of-the-art 3D computer- aided design CAD, finite element analysis FEM, mathematics calculation and project management software to come up with best in class solutions. Previously, he was Project Leader for Siemens OEM Sales HQ in Munich and Product Manager for IP Communication Products: HQ Product Management Munich Management Trainee ICN Sales, Munich and Singapore.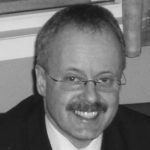 is the Chief Operating Engineer (COO) of Tidal Sails. A trained technician in IT and telecommunications and involved in digitizing the Norwegian telecommunications network. 15 years of sales management. He has been the CEO and board member in several industries over the past 27 years. His administrative expertise includes streamlining of projects, concepts, consulting, business establishment, capital expansion, and the financial facilitation of companies through firm auditing.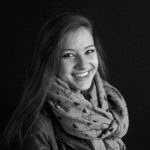 Madeline Lee Børgesen
Marketing
holds a Bachelors Degree from Kristiania University College in marketing and brand management. During her studies She has been involved in several projects involving green ways of living, thinking and eating. She has gained experience working as a marketing co-ordinator of events.Two years with JCP Nordic. Her role is co-ordinating marketing activities and working with sub- contractors in this important aspect of the project and educational outreach activities