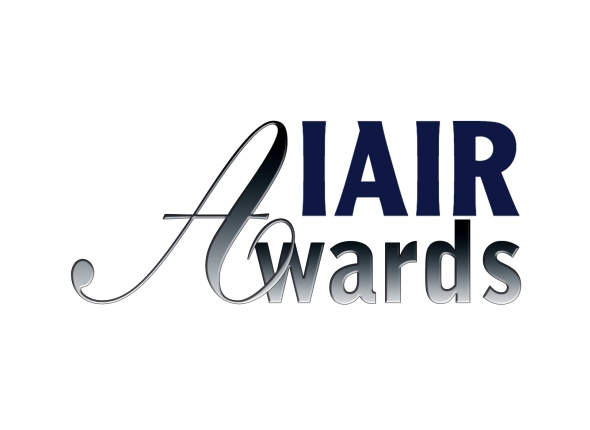 We are pleased to announce that Tidal Sails has been shortlisted for the IAIR AWARDS in Dubai in the category Best Company for Sustainability. In addition, Mr. Børgesen has been shortlisted in the category Man of the Year.

The IAIR AWARDS are held in a number of strategic financial centers around the world, including Hong Kong, Dubai, London and New York, and is hosted by the IAIR, one of the world`s premier magazines on the global economy and sustainability.

The nominations suggest international recognition of Tidal Sails` technological potential and viability, and will likely entail increased visibility worldwide.

The IAIR AWARDS Road Show is sponsored by the European Commission and Milan Expo 2015 organizers. For further details, please visit http://www.iairawards.com/ .